10 Mar 2023
Rubery Wellbeing Chats
If you live in the Rubery area of Birmingham you are invited to our wellbeing chats
from 11.45 - 12.45 each Friday in March, and then again on 14 and 21 April.
at St Chad's Church, New Rd, Rubery, B45 9JA.
Free soup and hot drinks provided.
Come along and try it out.
Phone 07856 277 028 for more information.
Read More >
17 Feb 2023
Counselling for Anxiety and Depression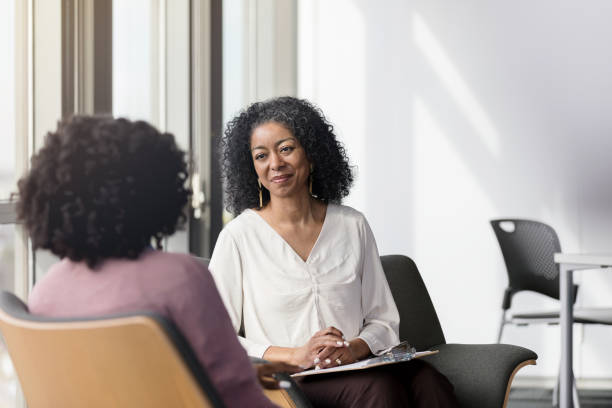 Counselling by Spring to Life is provided under the NHS Talking Therapies for Anxiety and Depression, formerly known as IAPT. We are encouraged that more than half of our clients moved to recovery during the month of January 2023. Over the last 4 years our counsellors have consistently exceeded the national average and achieved over 50% of clients moving to recovery.
This is in no small part due to the dedication and expertise of our counselling team, who go above and beyond to encourage and support our clients ...
Read More >
17 Feb 2023
Mother Gardens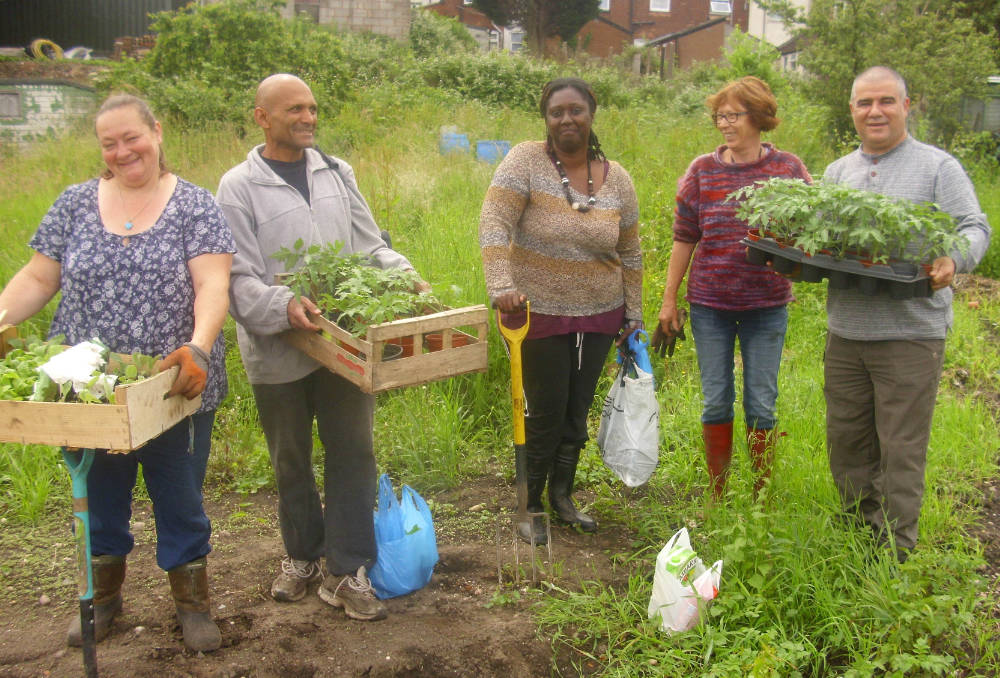 Mother Gardens is a scheme developed by Food Forest Brum and its parent organisation Spring to Life CIC
See our Community Projects page for more information about how it works and how you can join in. Mother Gardens are providing resources to help people grow their own food at home.
Read More >